Jalon is accelerating the emergence of new electric and smart transportation solutions to meet the needs of 21st century cities and shape the future of urban mobility.
The latest innovations in communications, transportation and energy are leading the way for change.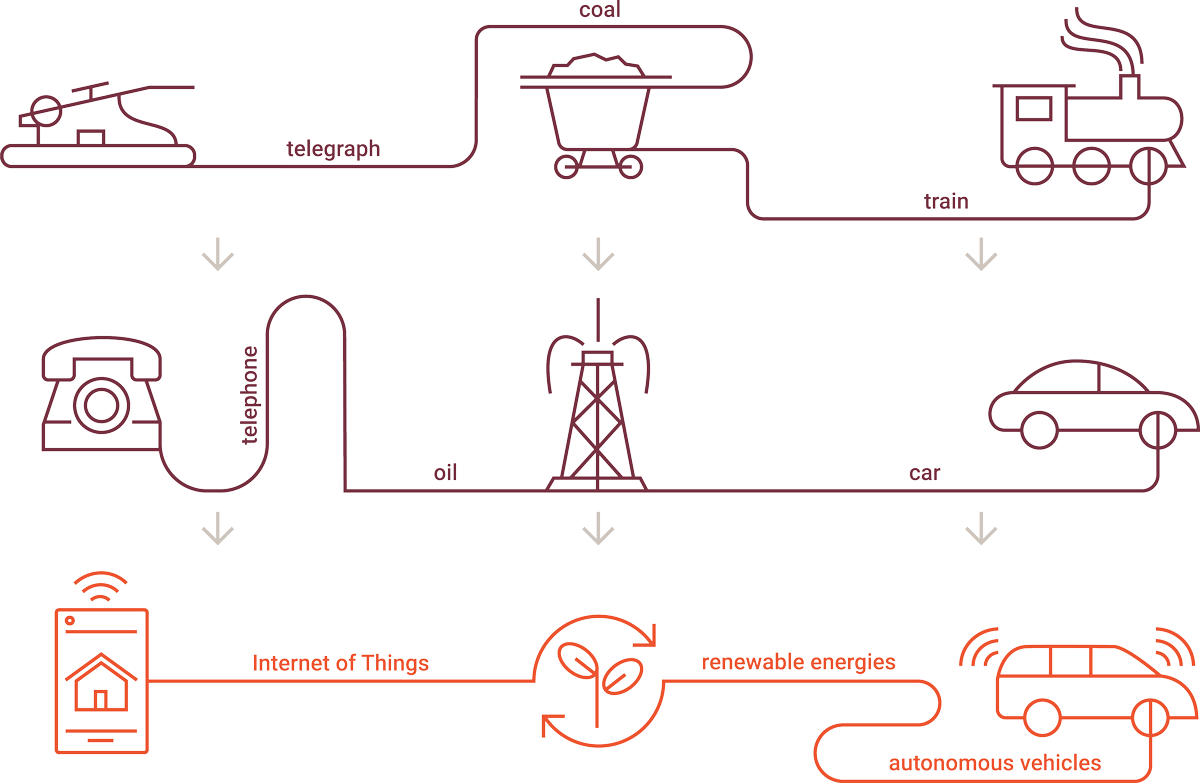 Complex urban problems require new forms of collaboration.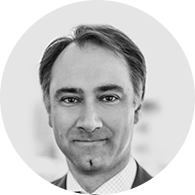 What future do we envision for mobility in our cities and neighbourhoods? What milestones should we set to get there?

Fueled by citizen participation and a strong collaborative spirit between industries and researchers, Montréal sets the stage as a living laboratory to answer these questions.
Jean-François Tremblay President and CEO, Jalon, Montréal Institute of Smart Mobility
Jalon is a powerful lever for action.
Promote

strategic anticipation and co-innovation

Steer

trials in urban areas

Mobilize

players around promising projects

Explore

data development methods

Inspire

social change
Choose Montreal
Montréal and the Greater Montréal area provide winning conditions to support, develop, and test new mobility technologies.
The strong presence of the video game, aeronautic, and IT industries is an asset that will strategically fuel the smart mobility ecosystem.
Jalon acts as a catalyst for stakeholders dedicated to the future of mobility.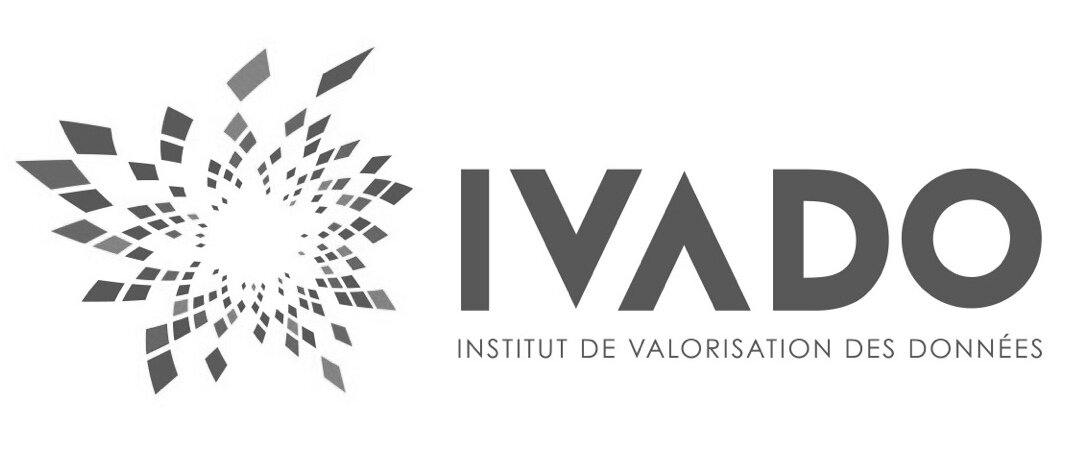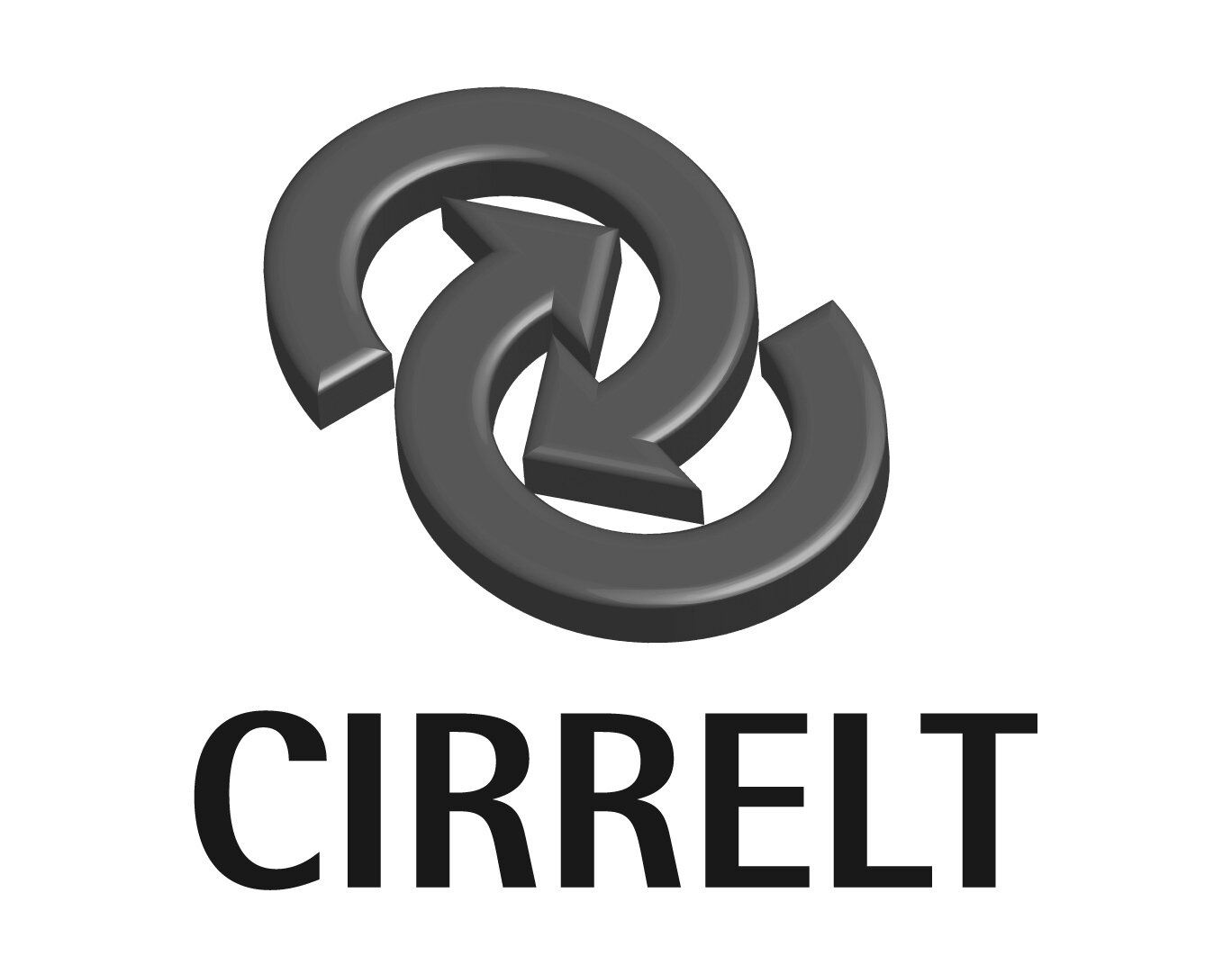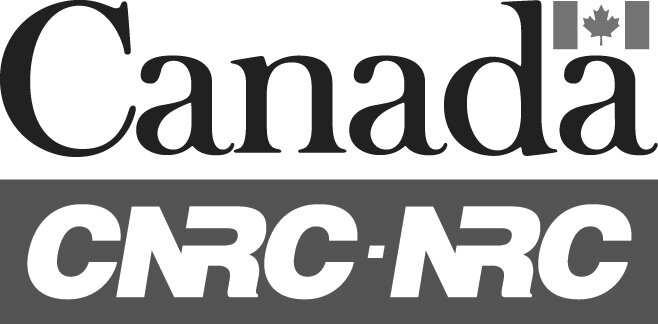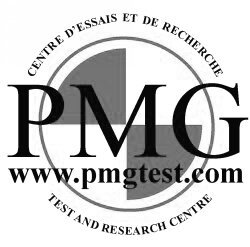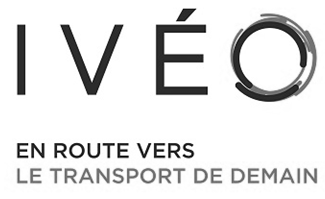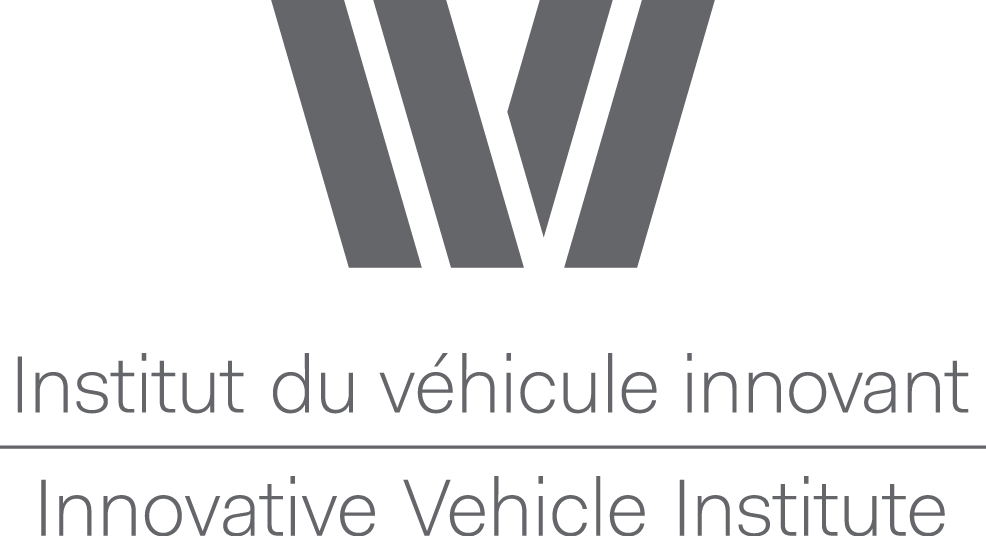 Join us
Conditions are ripe in Montréal to carry out the most ambitious projects, which will act as the driving force shaping the mobility of the future.
Take action
Jalon is the rallying point for leaders in electric and smart mobility innovation. Are you developing a new invention and looking for ways to introduce it on the market? Jalon can help speed up the process by allowing you to test it so you can refine your marketing strategy.
Contact us today.
Please complete all required fields