Jalon accelerates innovative solutions for sustainable and intelligent mobility.
Fields of Activity
To shape sustainable and intelligent mobility in an urban setting, Jalon undertakes a variety of initiatives and offers services in five main areas of activity.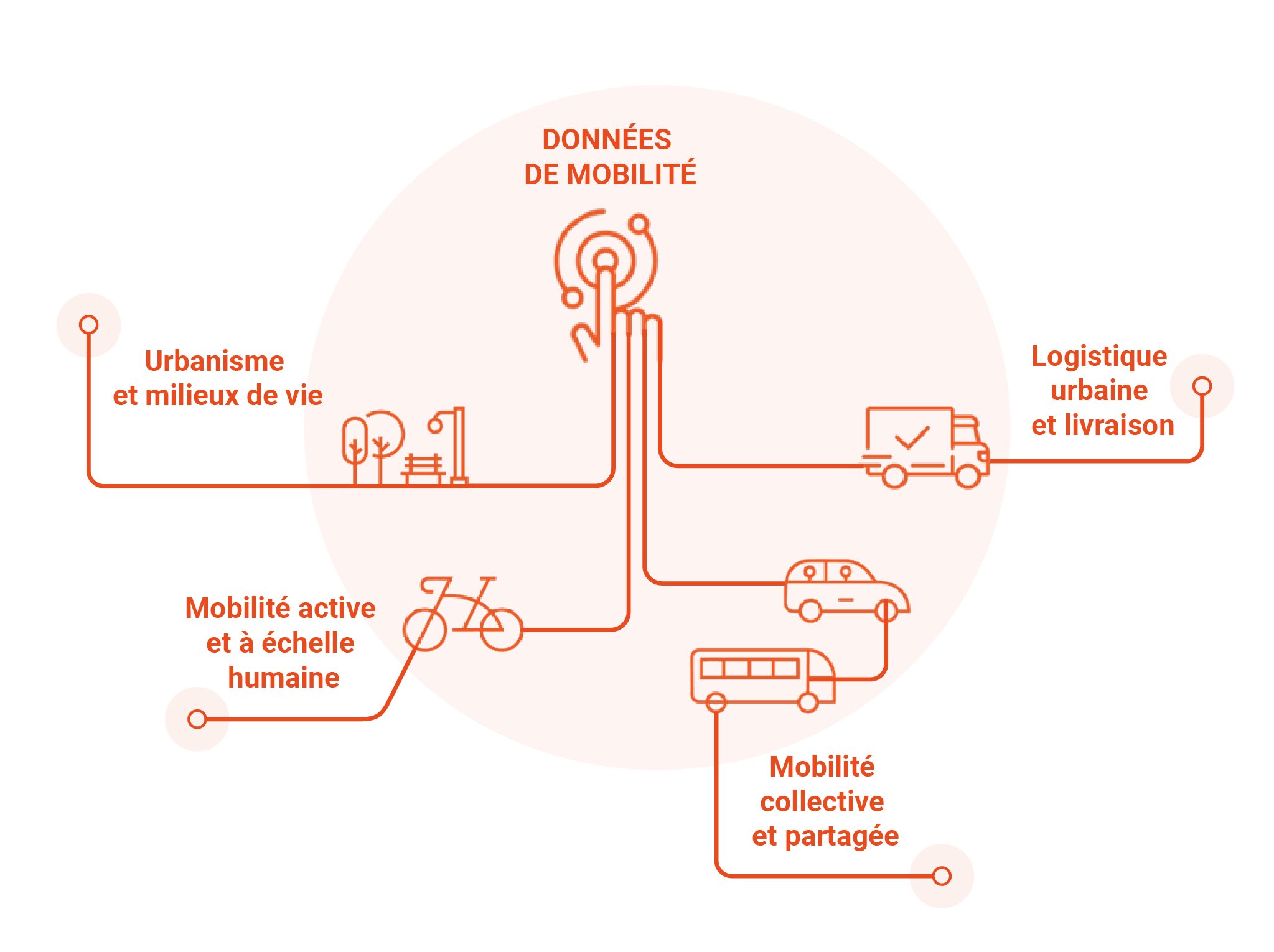 Jalon Mobility Awards
Recognizing efforts to foster urban mobility
Uniting to make a difference
The complexity of mobility challenges requires new forms of collaboration from the very outset of the creative process. With its extensive network of partners, Jalon can quickly put together communities of interest to assemble a diverse group of complementary stakeholders.