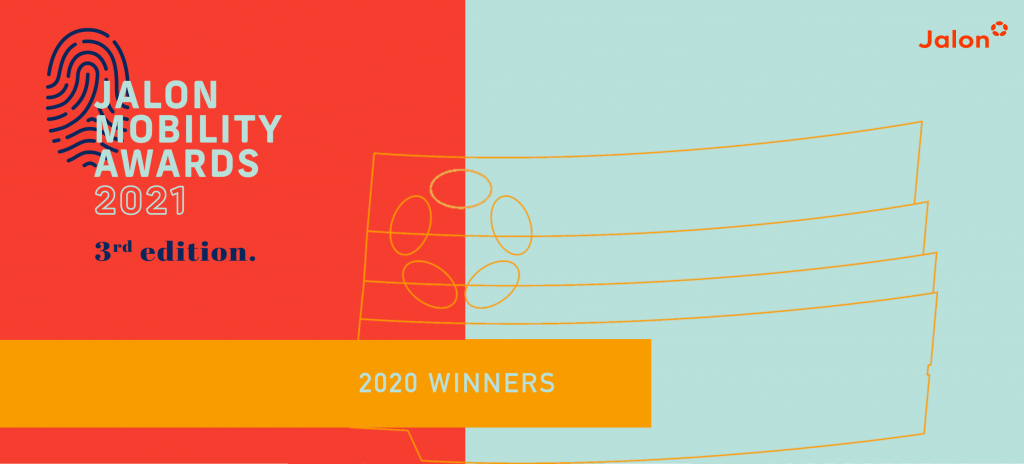 The 2020 edition of the Jalon Mobility Awards recognized Quebec's agents of change in sustainable mobility across nine different categories. In total, ten prizes and eight honourable mentions were awarded, as well as the Coup de cœur du Jury Award. What has become of our winners in recent months? How have their award-winning projects evolved? Here's a look at what they've been up to over the past few months.
Shared Mobility
Conseil régional de l'environnement de l'Estrie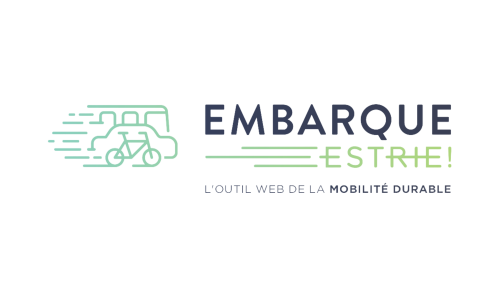 Embarque Estrie is a web tool for mobility that centralizes all of the sustainable transportation options in the Estrie region: carpooling, shared cars, incentive parking facilities, cycling networks, public transit services of the RCMs, exemplary employers, etc. Recent social and health restrictions have had an impact on the development of the platform. However, this pause has allowed the team to prioritize other aspects of the tool. The last few months have been used to identify possible optimizations to make the platform more efficient and to lay the groundwork for the integration of initiatives from other regions—including la Montérégie, Lanaudière and Chaudière-Appalaches—under the same platform. So, for Embarque Estrie, 2021 has been all about unifying the platform, offering greater versatility and prepping a larger-scale deployment of the tool. 
Urban Planning

Groupe BC2 won this Jalon Moblity Award for its trail network in Chisasibi. This 25.5 km network of walking and cycling trails in the Cree Nation of Chisasibi was developed north of the 53rd parallel. The community can now preserve certain natural environments, re-establish cultural ties with nature, provide spaces for socializing and promote individual health. It contributes both to economic development and to sustainable mobility in a context marked by a lack of adapted infrastructure and extreme climatic conditions. Recently, the BC2 team received a video that a citizen had filmed of a large herd of caribou using the trails they had created in Chisasibi, This touched the team deeply, as they were able to see that they had succeeded in achieving one of their goals: bringing wildlife back into the community.
Energy Efficiency and Electrification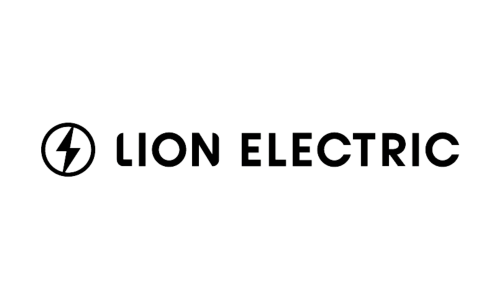 Lion Electric is an innovative manufacturer of zero-emission vehicles. The company designs and produces Class 5 to 8 urban commercial trucks and buses and fully electric minibuses for school, paratransit and public transportation. The Lion6, a fully electric Class 6 truck, features a new, highly versatile platform. It is compatible with many boxes and equipment and emits no GHGs or other pollutants. It is quiet and comfortable, and offers an optimal driving experience. The Lion6 is the perfect truck for the last mile of delivery.
Human Experience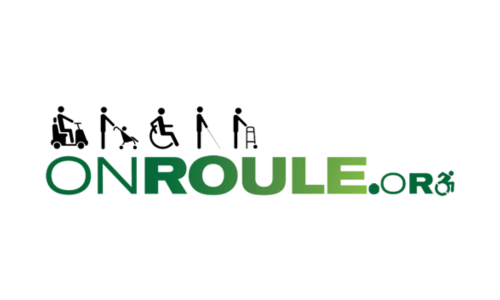 OnRoule.org was created in 2012 by Catherine Blanchette-Dallaire as a result of her own four-month experience in a wheelchair after breaking her ankle. Committed to supporting the advent of sustainable mobility for people with reduced mobility, OnRoule.org has developed virtual training in accessibility (digital, architectural and cognitive) to help merchants and businesses improve the accessibility of their products, services, communications and infrastructures. Several modules are available, the first of which deal more with awareness and basic improvements, while others cover much more complex elements, allowing businesses to go at their own pace depending on time, interest and available resources.
Intelligent Mobility in Urban Settings
The Chamber of Commerce of Metropolitan Montreal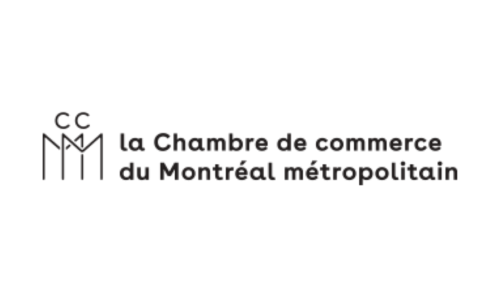 Spearheaded by the CCMM, the Employee Commute Initiative collects anonymous projected data on the commuting intentions of employees working for companies on the island of Montreal. This data helps adjust the service offer in response to fluctuating demand and public health guidelines, and enables employers to improve work organization, space management and scheduling to facilitate and ensure the safety of employee commutes.
THE 2020 JALON MOBILITY AWARDS HONOURABLE MENTIONS
Congratulations to all those who earned an honourable mention!
Human Experience
Accès Transports Viables
Energy Efficiency and Electrification
Innovative Vehicle Institute & Madvac-Exprolink 
Nova Bus
Collective Mobility
Vélo-Transit
Freight Logistics
Locketgo 
Purolator
Intelligent Mobility in Urban Settings
Eco-Counter 
Start-up Company 
LockedPedals
Lauréats 2020 – Prix Jalon de la mobilité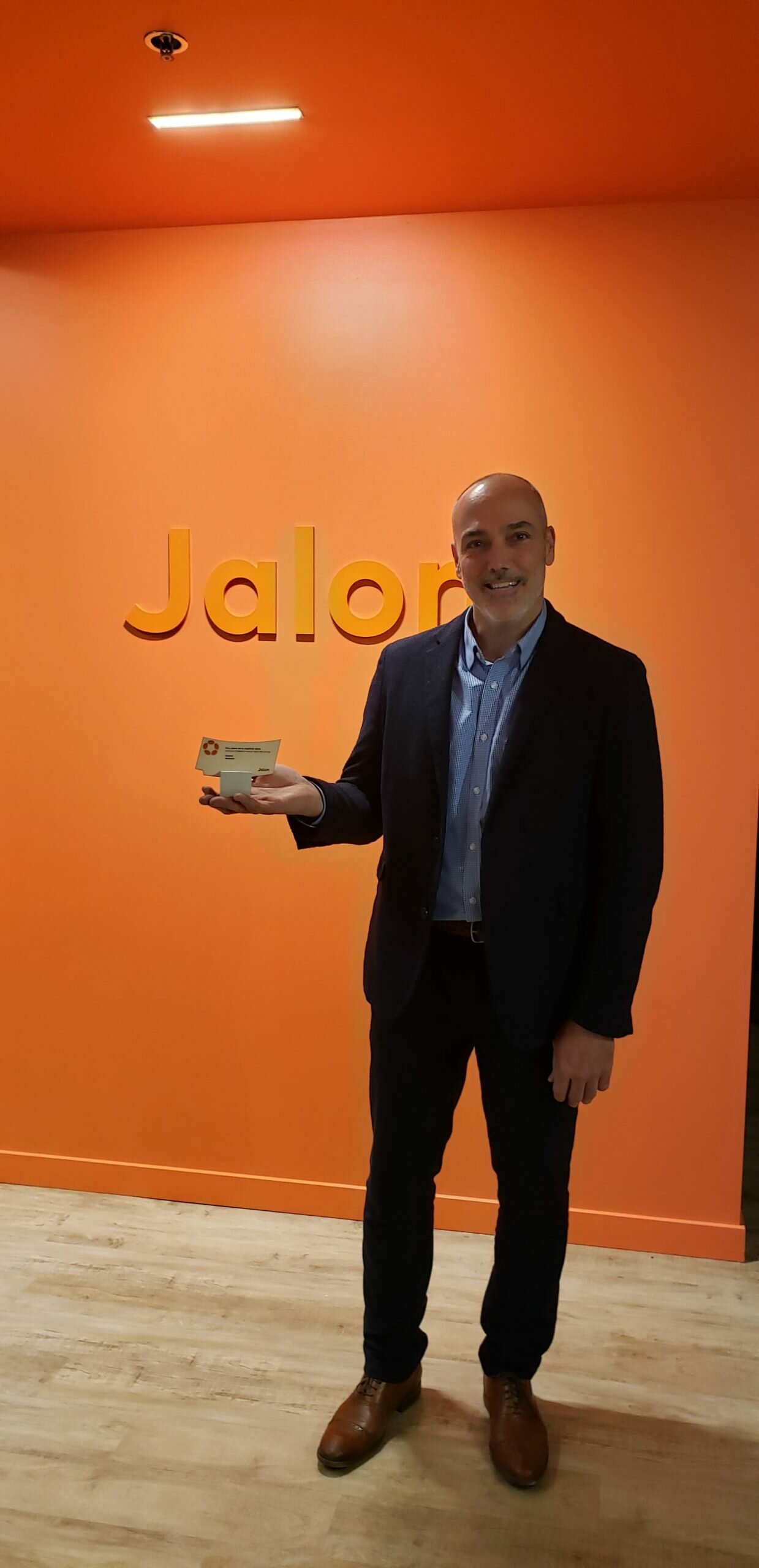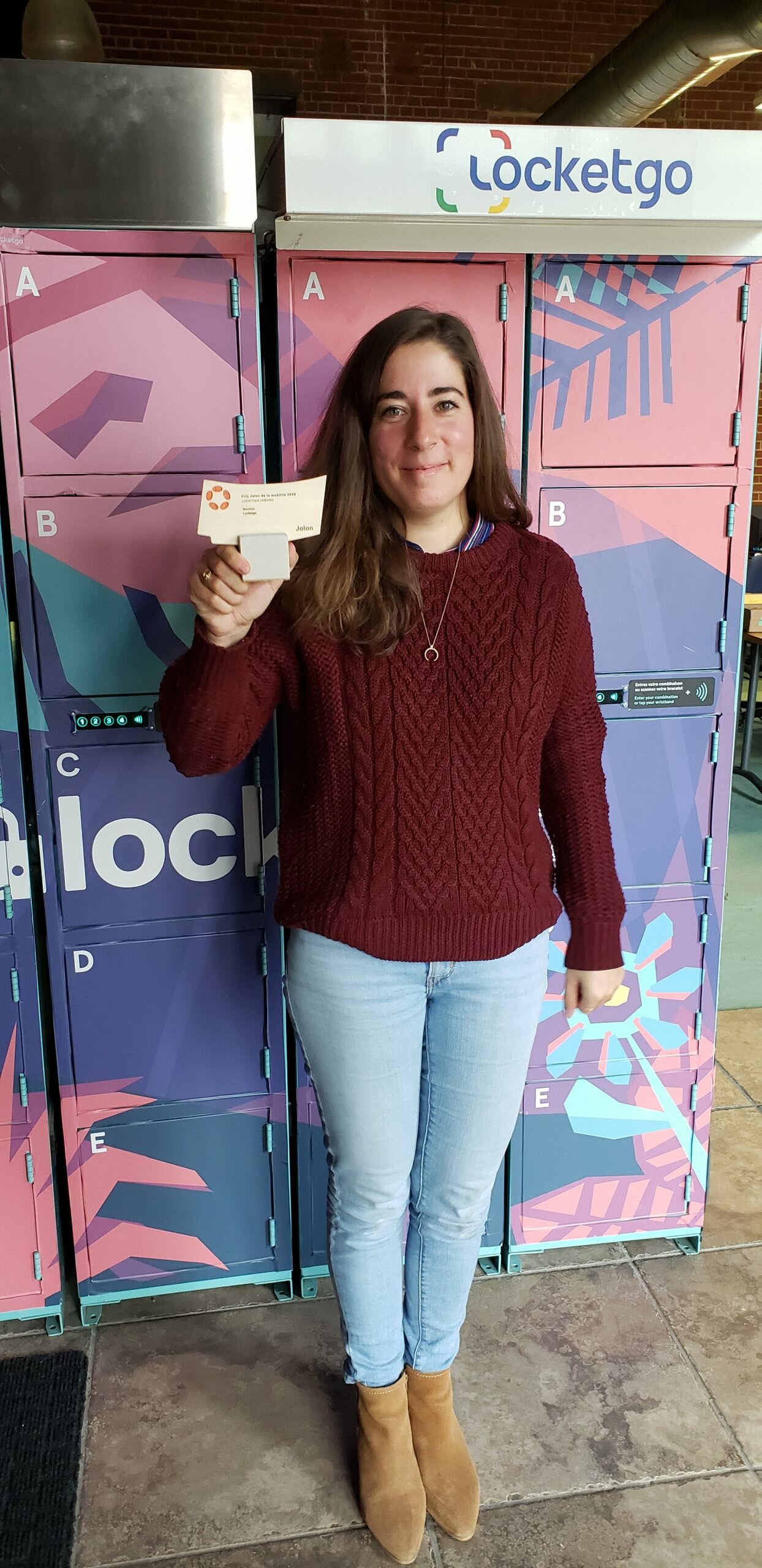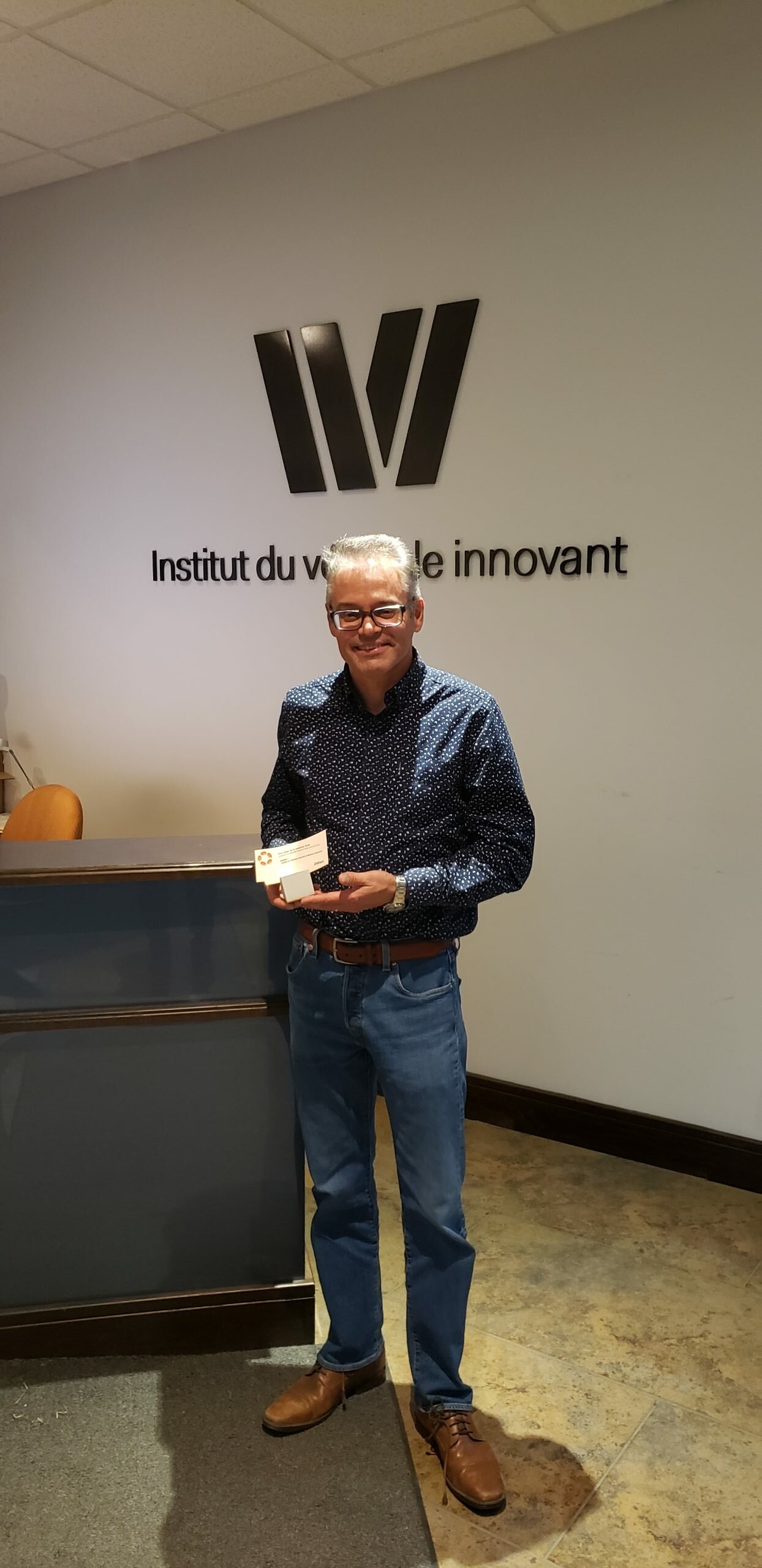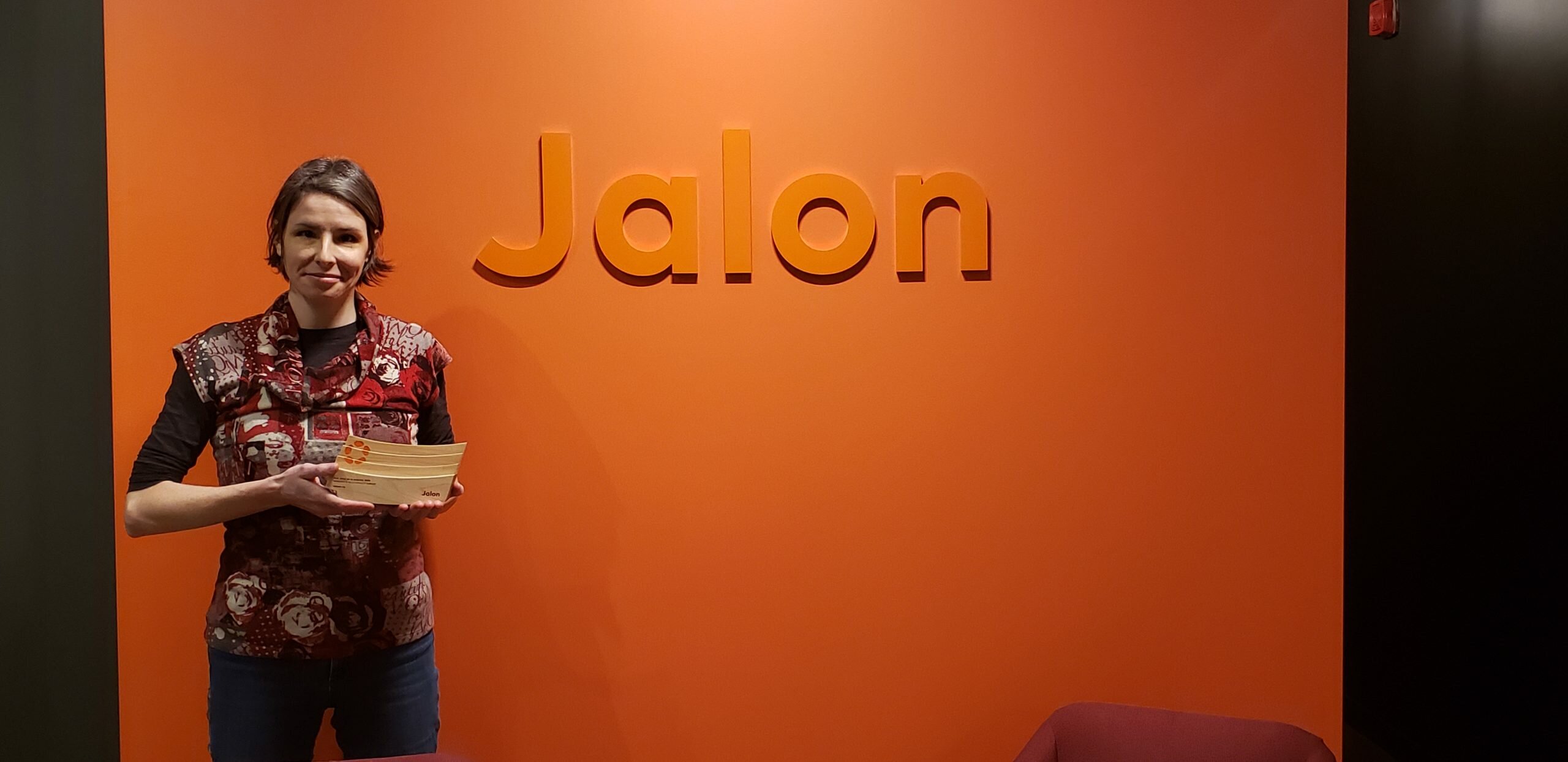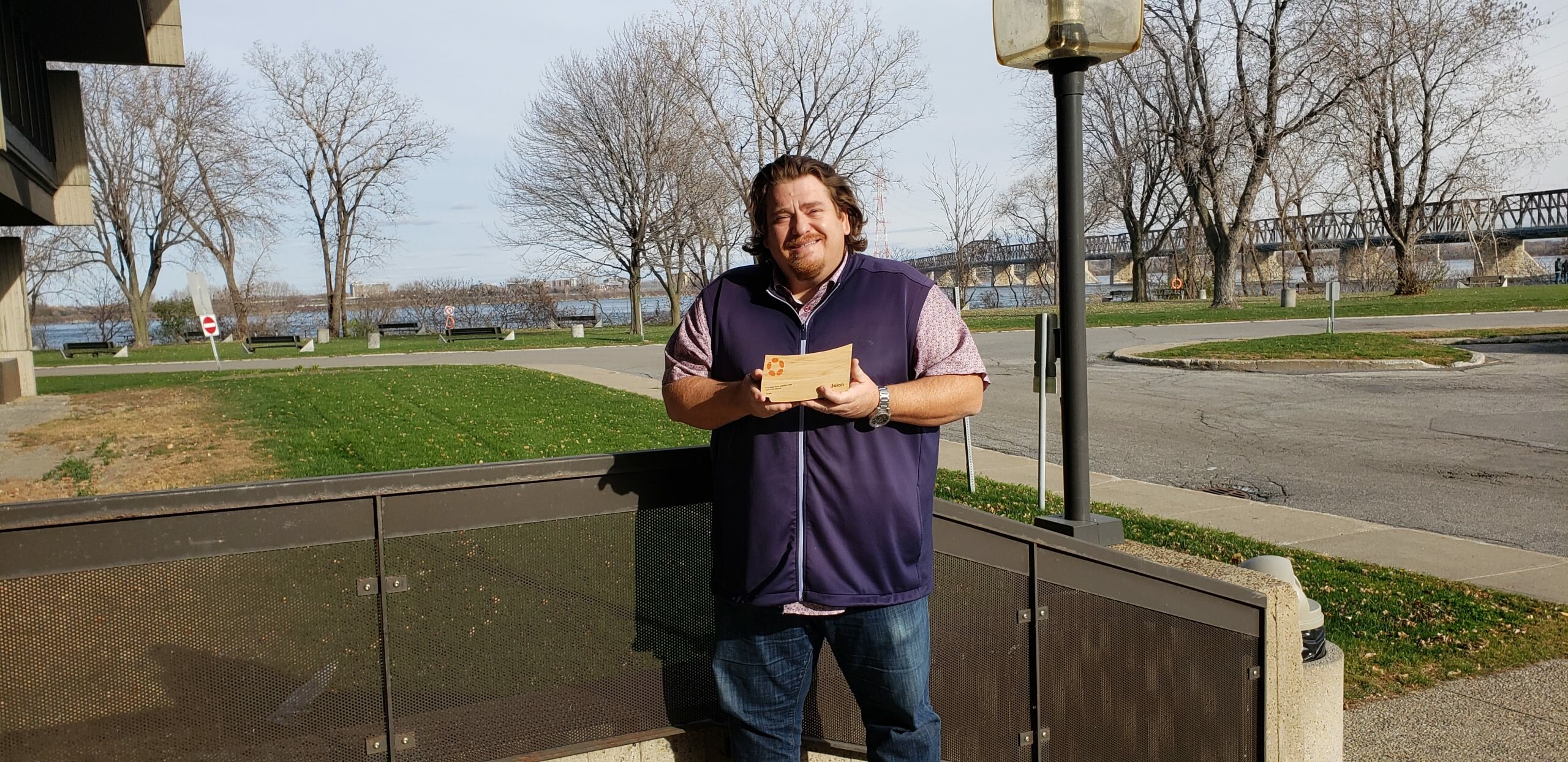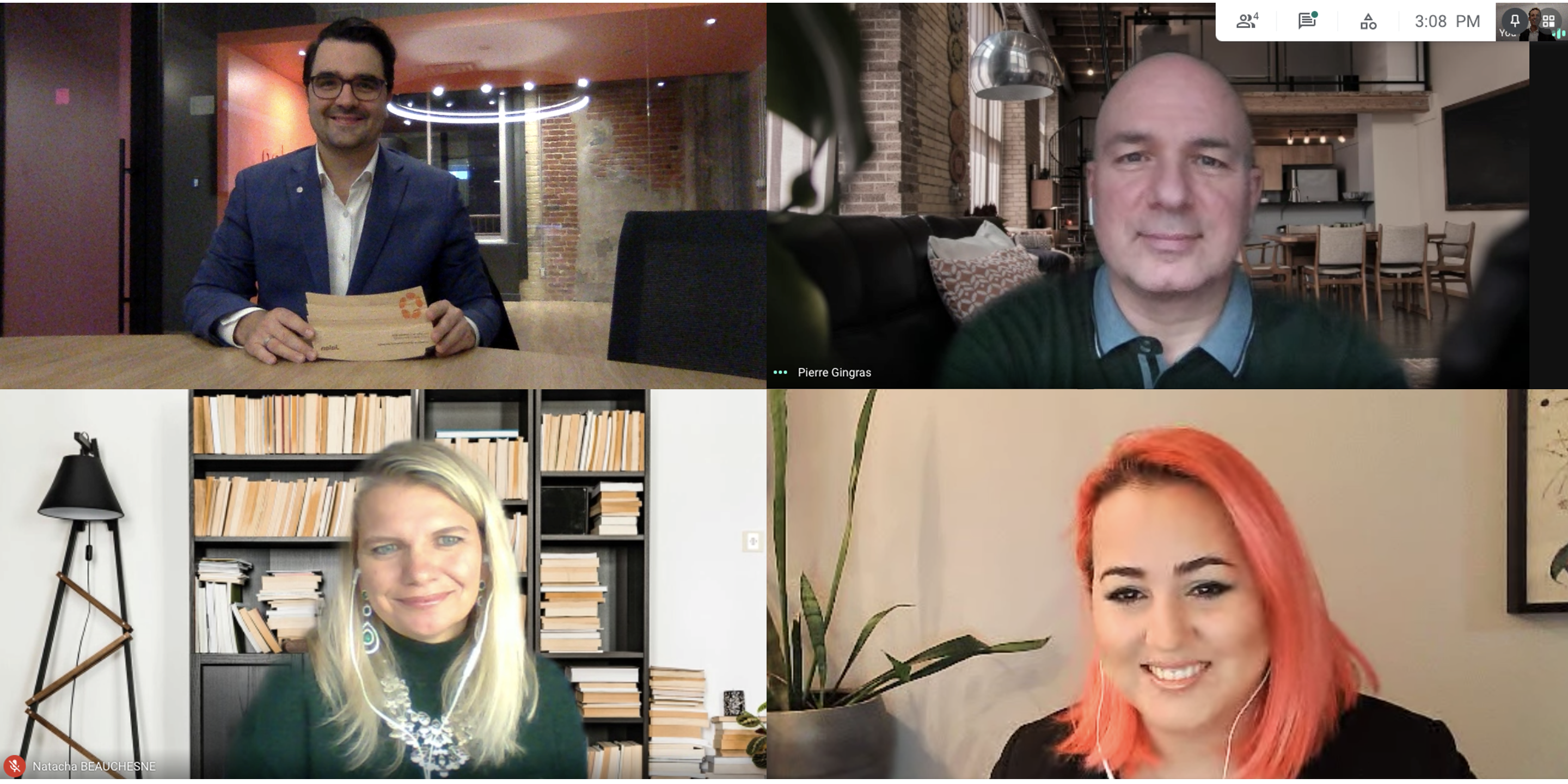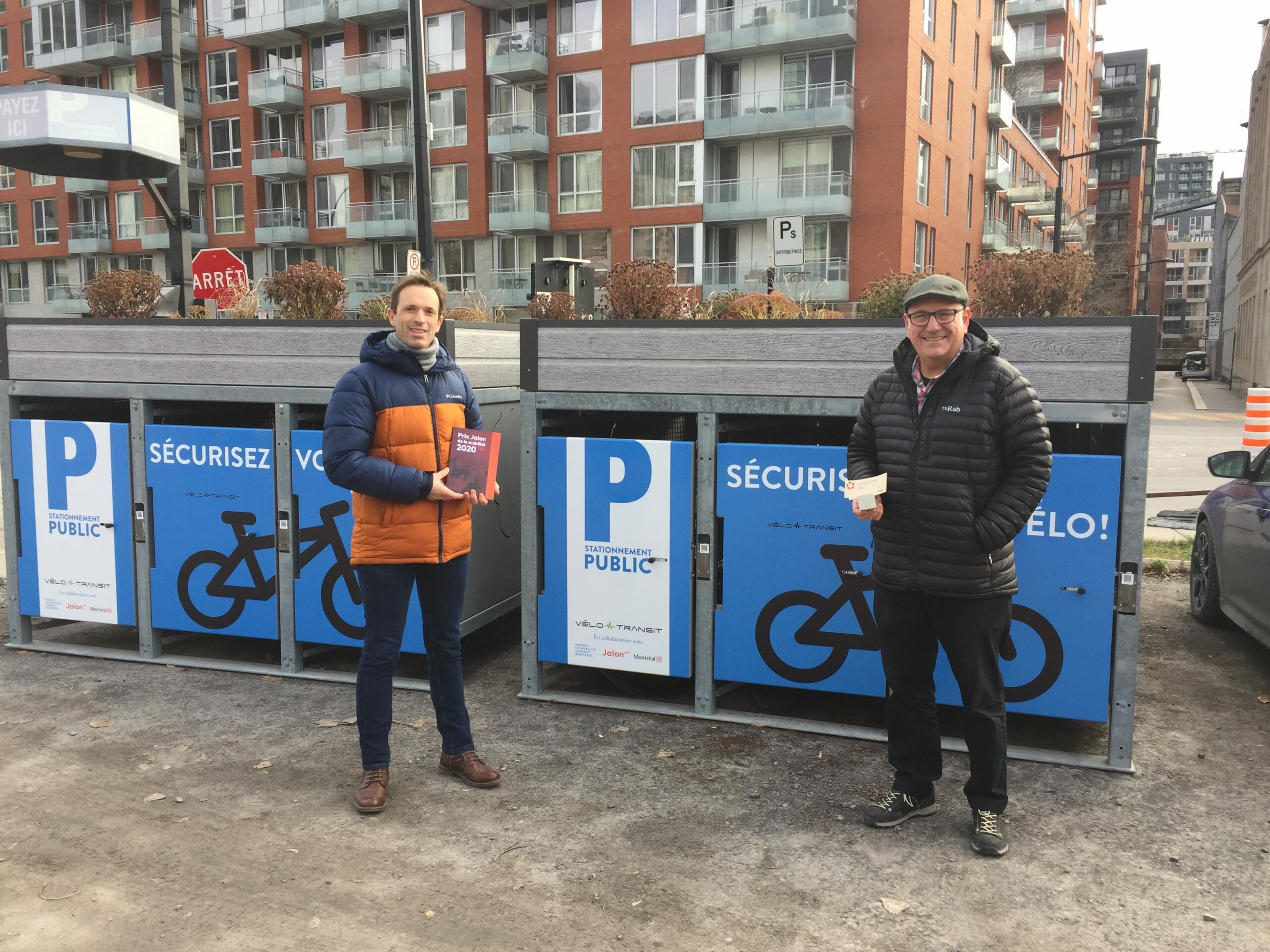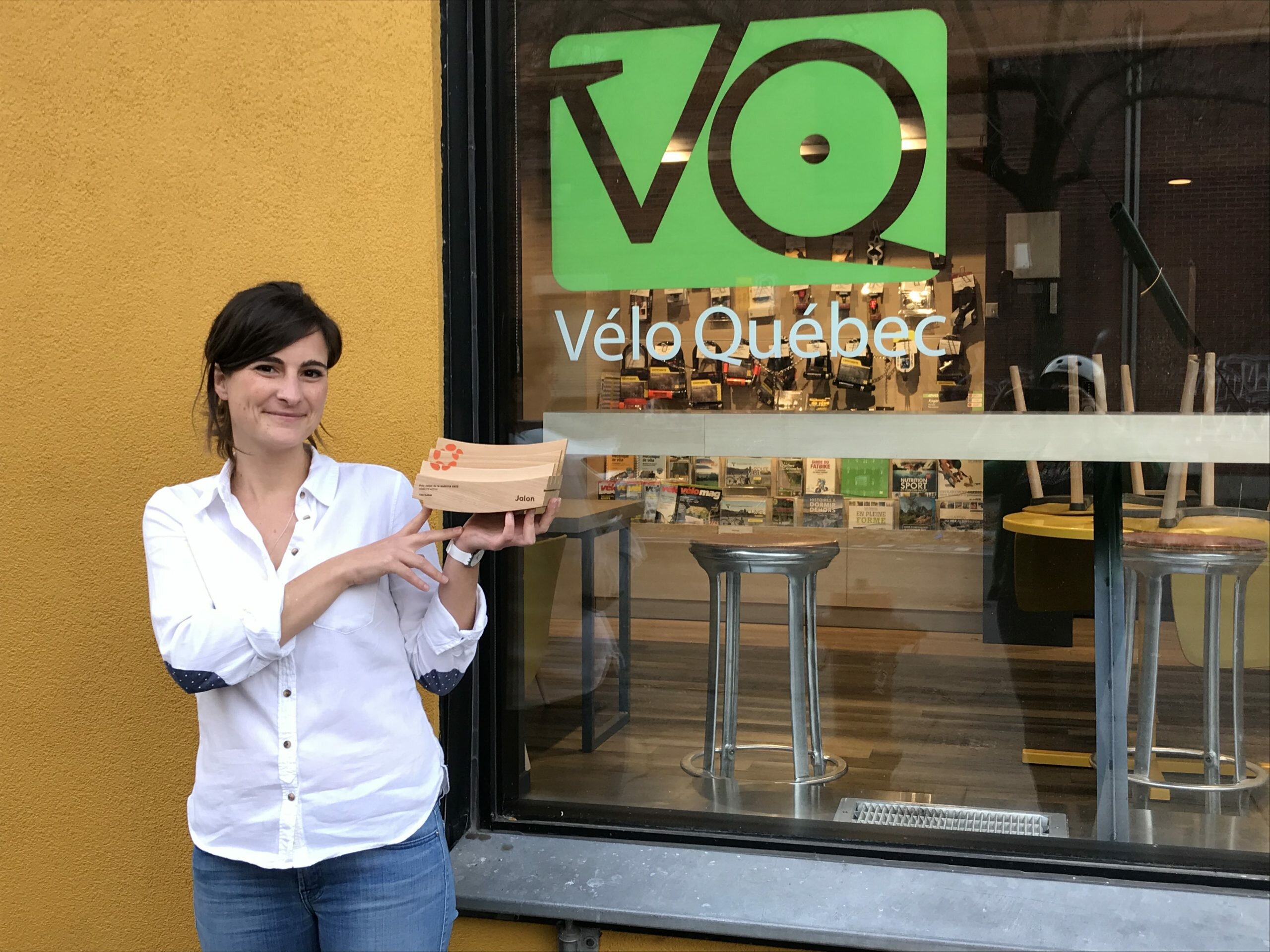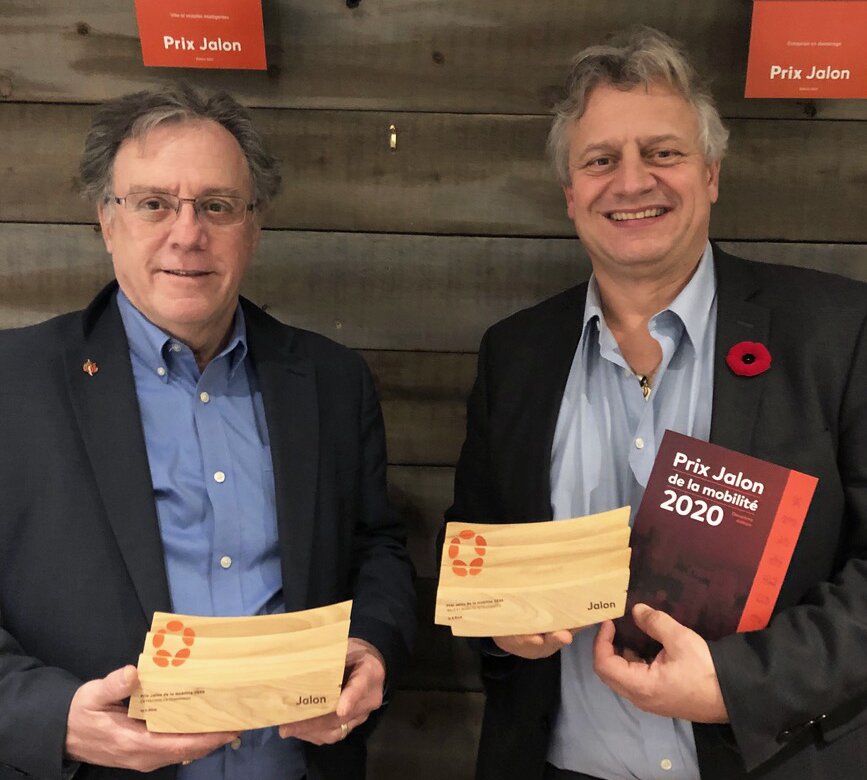 Published on September 2nd, 2021