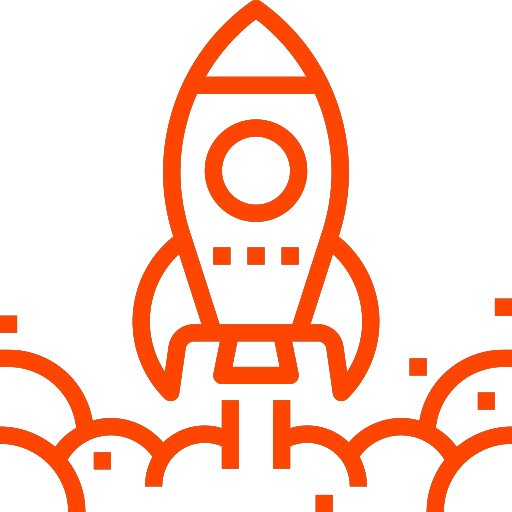 Three service levels to see your project through
Jalon celebrates and fosters the growth of Quebec startups through the three following support channels:
We use our expertise to help startups build their knowledge and allure 
Benefit from various expertises about urban mobility

Access to incubator and accelerator programs

Identify financing opportunities

We offer access to our networks to help startups get exposure and make connections.
Get access to relevant stakeholders

Increase your exposure through events and communications

Enjoy access to Jalon's coworking spaces

We support dedicated and collective startup demos and experiments. 
Mobilize the required resources

Get support with project coordination

Participate in the analysis and dissemination of results


Is your project admissible? Review our criteria to find out more.
Selection criteria 
You're a startup and you're registered with the Registre des entreprises du Québec

Your're proposing innovations, products or services at the seed or deployment stage

You're delivering added value for sustainable mobility

You have a business plan and projected financial statements

Your project is relevant to the Montreal area or to another major city in Québec
You're offering synergies with the ecosystem
Support strategy
Preliminary meeting: listen, analyze and understand the project and the needs of the startup
Selection: confirm the startup's admissibility based on the selection criteria
Support  framework: agree on the service proposal (parameters, duration, deliverables, etc.) and sign a support agreement
Support the startup: inform, connect and experiment
Share the outcome of the project: for the mutual enrichment of all parties

Discover the many financing opportunities for your project
At Jalon, we identify and support access to several possible grants,  loans, and investment opportunities available to Quebec startups.
Financing options coming soon
An ecosystem to support you in the development of your project
Discover all of our partner organizations as well as other participating startups.
Partners coming soon