Find out if you're eligible for our support program
Eligible companies
can be anything from a startup to a multinational company
are from Montreal or looking to establish a base in Montreal
demonstrate a need for support with a smart mobility project
Selection criteria
Respond to the urban challenges facing the Greater Montreal Area
Respect the principles of sustainable mobility (PMD2030)
Foster integrated mobility
Advance societal change
Work in synergy with the ecosystem
Bring the potential for improved data
Program objectives
Foster innovation and urban mobility
Strengthen the ecosystem through collaboration and synergy
Accelerate and expand the reach of start-up projects
Support the development of initiatives in Greater Montreal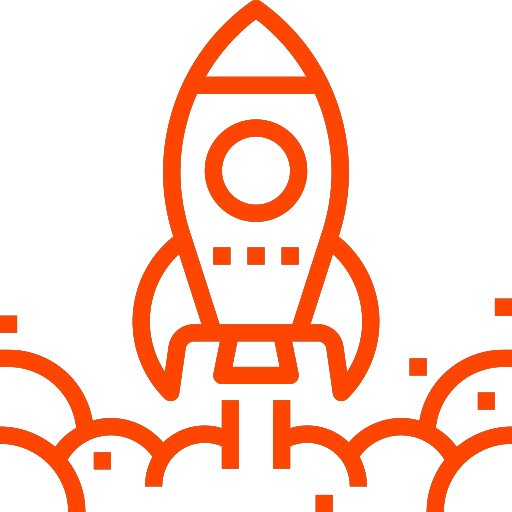 Expand your knowledge to go to the next level
We are here to guide you in the initial or exploratory phase of your Montreal-based project. We will share our knowledge of the local context with regards to the issues, perspectives and specificities at play, introduce you to players within the ecosystem who could potentially offer support and explore different financing options that are available for innovative projects.
We could then help you set up experimental or pilot projects that unfold in a real setting or in a lab context. Our goal is to provide the knowledge and elements necessary that would, ideally, lead you to pursue your project further in the Greater Montreal Area.
We are here to guide you as you explore the first two of the four stages outlined below. If you decide to take your project to the final two stages, we will also offer any support we can.
Identify sustainable urban mobility challenges that can be resolved by the project
Explore opportunities to experiment in real urban conditions
Conduct a preliminary evaluation of the data enhancement strategy
Explore the potential for societal transformation
Find relevant academic and industrial partners for the project
Dive deeper into the needs resulting from the issues identified
Clarify the potential benefits of the project
Establish the potential avenues for the experimental project
Validate the relevance of the project with key stakeholders, including the city and its partners
Support partners in their internal decision-making processes
Devise the plan for the experimental project
Analyze the regulatory requirements
Conduct a financial evaluation of the experimental project
Prepare the financing strategy
Implement the experimental project
Analyze the benefits and the societal impact
Prepare a report and make recommendations

Let's collaborate together to advance urban mobility
Our commitment
If you request our support as part of this program, we will:
Listen, analyze and gain a full understanding of your project to offer the support you need
Choose potential avenues together if your project meets the criteria
Set up a bank of hours to help you identify and qualify the opportunity in the market
Jalon is committed to offering you the strength of our collaboration. We support innovative urban mobility initiatives that we believe in and we invest a certain number of consultancy hours in projects that show potential.
Your commitment
 In return, we ask that you share some of your learnings with the community and that you draft a letter of recognition acknowledging the support that Jalon provided.